BRADIO初の海外公演決定!!
2018.04.12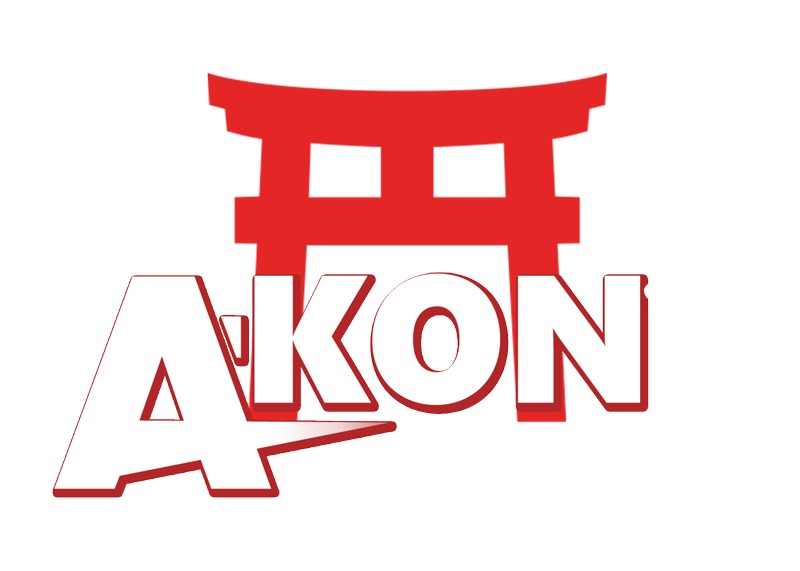 アメリカはテキサス、フォートワースで行われる、1989年より29年続くイベント「A-KON29」への出演が決定!!
滞在期間は6月7日〜10日でライブパフォーマンスに加えサイン会等もを行います!!
詳しい詳細はオフィシャルサイトをご確認ください。
----------------------------------------------------------
BRADIO will be performing in Texas, USA at A-KON 29!
Established in 1989 and celebrating its 29th year,
A-KON 29 will be held in Fort Worth, Texas on June 7th-10th, 2018.
This will be BRADIO's first performance overseas.
Date: June 7 - 10, 2018
Location: Fort Worth Convention Center and Surrounding Hotels; Fort Worth, TX
BRADIO will have one performance. Please check A-kon's website for more information.

In addition to a live performance, BRADIO will also have a panel discussion and autograph session.